About Us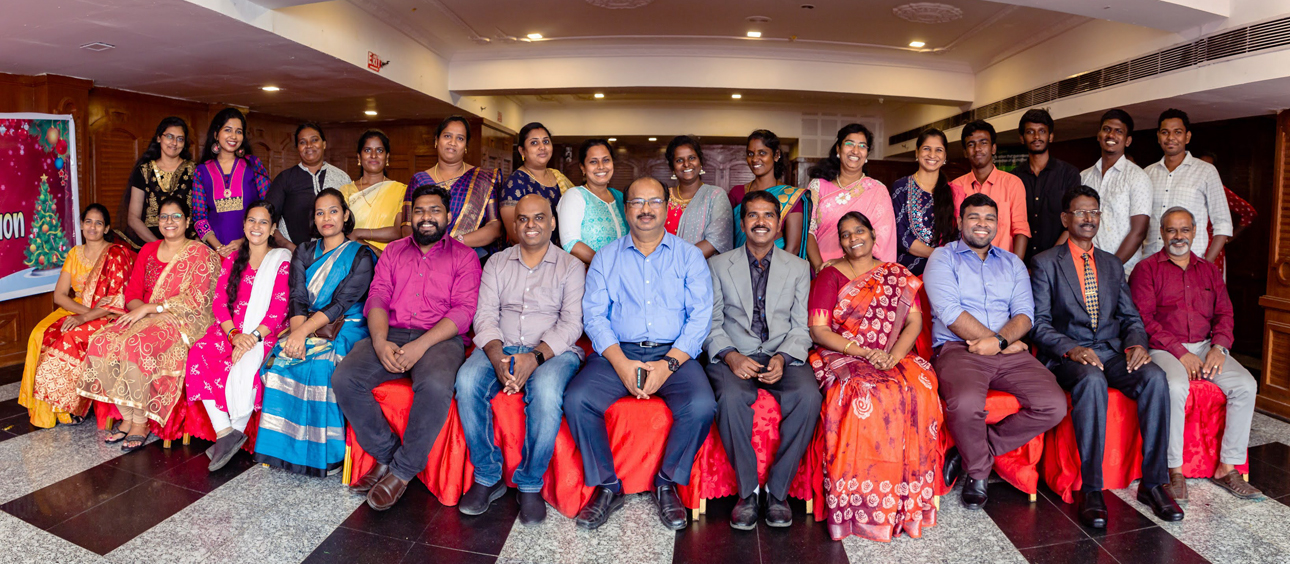 Myrtle Social Welfare Network is an NGO based in Chennai, which strives towards fulfilling the needs of less privileged people, destitute and sick. Highly disturbed by the plight of the community around, Myrtle works with great humanitarian attitude, lofty principles and noble gestures. It solely concentrates on instilling hope in the minds of those who are tossed between the challenges and difficulties and helps them to face life with confidence and dignity.
Myrtle has a keen focus on bringing a positive difference in the lives of people thereby enhancing their quality of life.
Myrtle, a non-profit organization, with its unique sense of integrity, dedication, commitment, understanding, care, concern and love, had already brought magical changes in the lives of lakhs of people who had lost hope.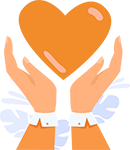 Join with us